Corporate Services
Reliable Efficient Discreet
Corporate
Perfect business logistics
Your transportation partner
At Coralia, we understand the need for efficiency as well as flexibility. You can book a single journey or choose to have a car at your disposal. In addition, our team is well placed to assist and help you plan a logistically complex roadshow or business trip, with multiple vehicles, different destinations over a period of several days.
Guaranteed peace of mind
Book any of our luxury cars with the peace of mind and confidence that we will manage your business transportation needs professionally and reliably. At Coralia, we understand that a day's itinerary is never 'fixed' and as such we are ready and keen to accommodate any ad hoc changes as directed by you or your team.
Professional
Single Journey
Reliable
At your disposal
Punctual
Corporate Roadshows
I cannot but recommend Coralia to anyone who is looking for more than just a chauffeur in London. As an Executive Assistant to the CEO, I have never found a better service to assist the manager I work for.I would therefore choose Coralia, over again, without any doubt.
Laura P.

Executive Assistant to the CEO , SNAM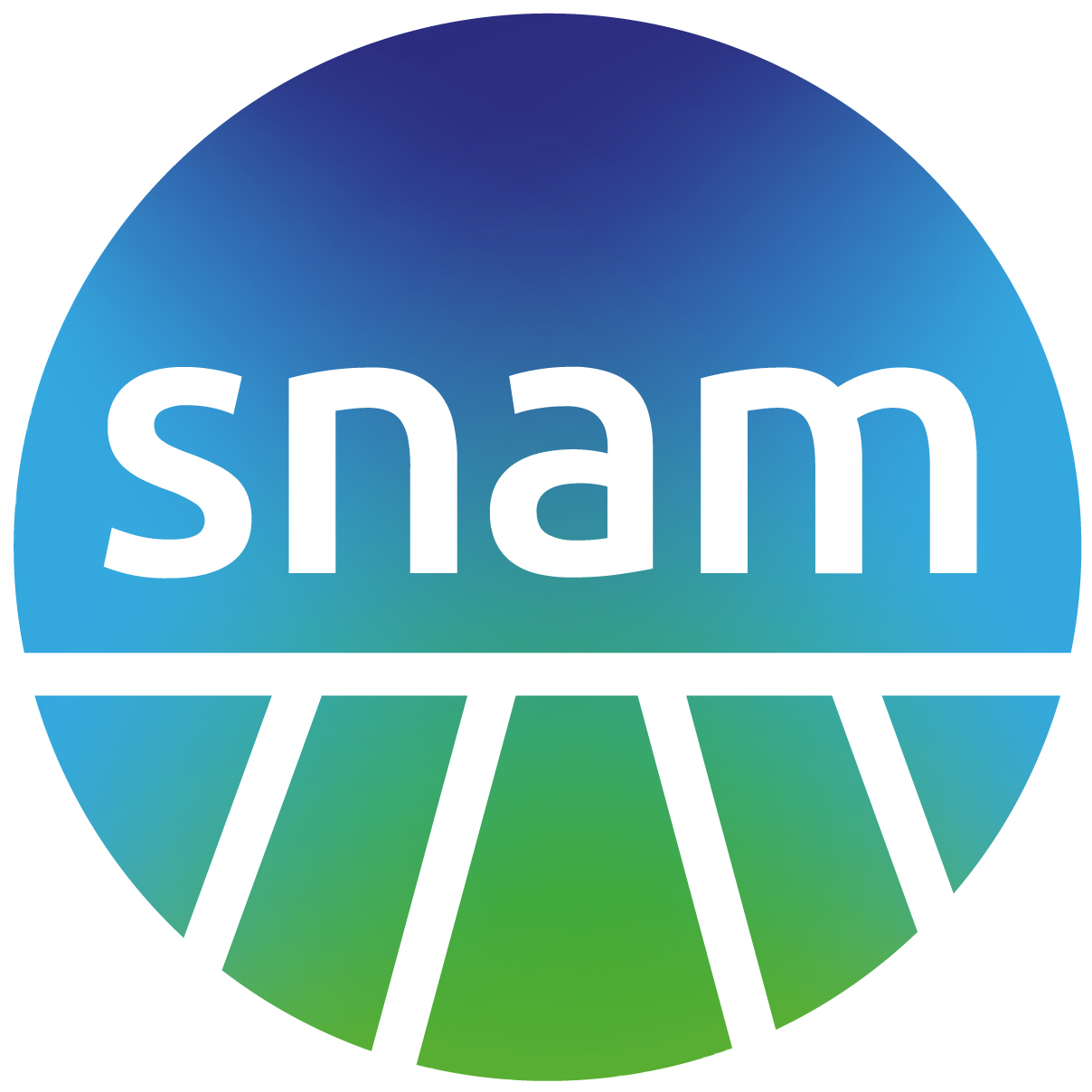 This is one of the best chauffeur companies in London right now. The vehicles are extremely modern, beautifully kept and comfortable, plus there are a number to choose from: Bentley, Range Rover or Mercedes, so ideal for any situation.The staff is extremely professional and diligent. Whatever your transport needs, I highly recommend Coralia.
Dasha V.

Director, Private Client
Book Your Car
Ready To Book?
Ready To Book
If you have already decided which vehicle and the route we can assist you with, then please just use our live booking system and secure your desired journey.
Have A Bespoke Request?
However if you feel we could accommodate extra wishes for your trip, do reach out and we will plan your journey and add-ons with you.