Our Cars
Mercedes Benz EQS 450+ Electric
Mercedes Benz EQS 450+ Electric
Traditional Elegance looking to the future
Comfort and Luxury
The EQS-Class pushes the boundaries of what a luxury saloon can be. Premium leathers, real wood and superior materials make it one of the most opulent vehicles on the road. Lounge-like seating, electric reclining functions, electric rear side window blinds for added privacy and a rear left-side executive seat will deliver a supremely comfortable ride. A long list of standard safety technology includes forward collision warning, pedestrian detection, automatic emergency braking, driver attention monitoring, adaptive headlights, automatic high-beam headlights, blind-spot monitoring, lane departure warning and lane-keep assist. Mercedes Benz's commitment to safety and performance enhances its unmistakably majestic road presence. Proudly, our car is exempt from displaying the TFL Private Hire stickers to add to the exclusivity of this advanced vehicle.
Book This Car
£115-£135 Per Hour Per Hour

Minimum 5 Hours

£920-£1080

Daily Rate (8 Hours)

£225-£395

London Airports To London W1 Area
Book This Car
Make An Enquiry
All In The Details
Explore The Car
Mercedes Benz EQS 450+ Electric
Car Features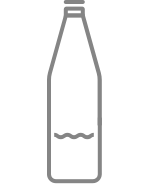 Extra Features
Bottled water, a 26-speaker Burmester premium stereo, a rear-seat entertainment system, quad-zone automatic climate control and a cabin air purification and fragrance system.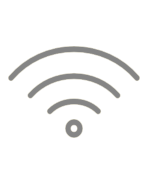 In-Car WiFi
Passengers can connect up to four separate WiFi-enabled laptops, portable gaming devices, smartphones, and tablets in and around the Mercedes-Benz.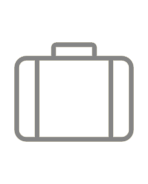 Luggage Space
The Mercedes EQS 450 benefits from a capacious boot space and can accommodate 2 large suitcases and 2 carry-ons.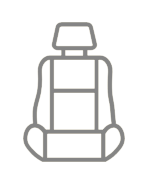 Pre-Safe Plus System
Mercedes' Pre-Safe Plus, which automatically rolls up the windows and tightens the seat belts when sensors detect an impending rearward collision.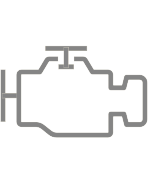 Powerful Pure Electric Engine
Potent engineering that ensures a stately, smooth and exciting driving experience, provides a quiet experience for the passengers.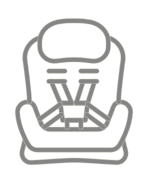 Car Seats Available
Car seats for the most precious of passengers of any age are available upon request. All our equipment is meeting and following the latest standards in safety.
Mercedes EQS-Class 450+
Interior Features
Discreet Luxury
The Mercedes Benz EQS Class saloon offers lounge-like full leather seats with electric reclining functions, separately adjusting the lower and backrest sections to the most comfortable positions. Individual climate control for each passenger features heating and cooling functions for the passengers' seats which are fitted with electric side window blinds for added privacy.
State Of The Art
Further features include a sunroof, headrest and rear blind controls. Our S Class also benefits from a 26-speaker Burmester premium sound system which connects via Bluetooth for you to play your favourite tunes. Renowned for its ample legroom for the rear passengers, being seated in the back of this luxury Saloon will ensure a comfortable ride.
Bespoke Cars
Upgraded sound, to shut off from the world outside
Mercedes Benz EQS 450+ Electric
Pricing & Booking
£115-£135 Per Hour Per Hour

Minimum 5 Hours

£920-£1080

Daily Rate (8 Hours)

£225-£395

London Airports To London W1 Area
Book This Car
Make An Enquiry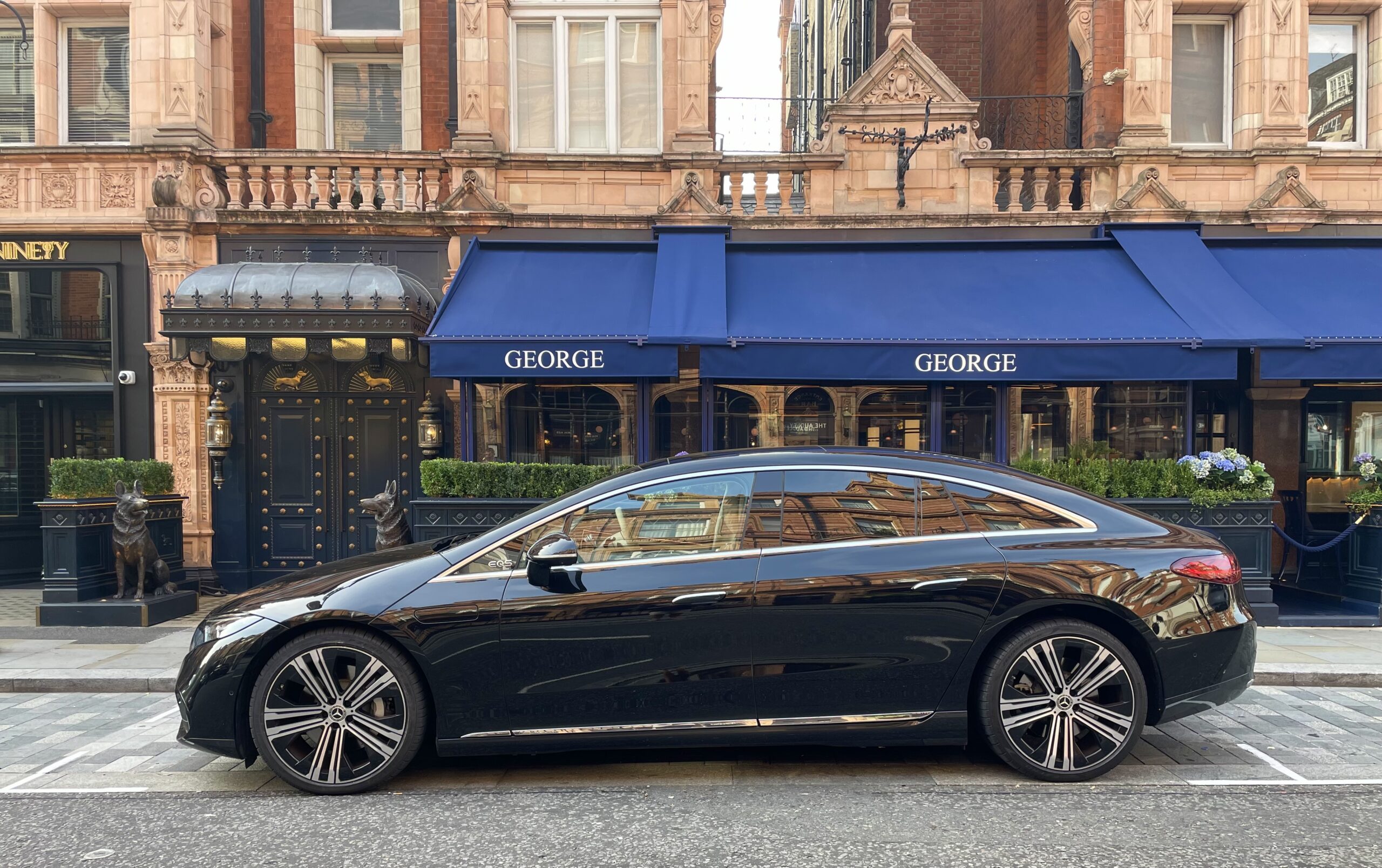 Mercedes EQS 450+
Seats

4 Seats Inc Driver

Luggage

2 Large & 2 Carry-ons

Engine

Electric
Case Studies
Unforgettable service that's as unique as you