Our Cars
Range Rover Autobiography LWB
Range Rover Autobiography LWB 4.4L
Luxurious and Practical
The Range Rover Autobiography LWB exudes all-weather capabilities, while the cabin conveys exclusivity via its impressive surroundings featuring the finest quality materials. This luxury SUV is fast becoming the most popular choice for our discerning clients. With a lavish interior, unparalleled legroom for any car in its class, the Range Rover Autobiography LWB is at home in any environment, be it the glamour of Mayfair, Farnborough Airport or Soho Farmhouse. Its generous luggage space is ideal for any equipment you may need for your day out, still allowing to transport up to four passengers comfortably on journeys to the countryside. It is by far the most capable off-roader and most popular for country sporting pursuits and shooting days out. Proudly, our car is exempt from displaying the TFL Private Hire stickers to add to the exclusivity of this magnificent vehicle.
Book This Car
£100-£125 per hour Per Hour

Minimum 5 Hours

£800-£990

Daily Rate (8 Hours)

£335.00 - £450.00

Airport Transfer Range
Book This Car
Make An Enquiry
The Choice Is Yours
You Will Love The Superior Elevated Ride Position In Either Version
Range Rover Autobiography
Car Features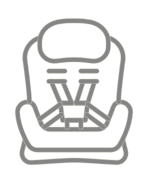 Children's Seats
Coralia will be able to provide the right safety seats for you children of any age. Just do let us know what you require and we ensure that the best and safest equipment will wait for you in the car.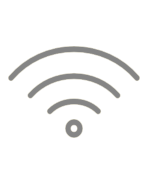 Benefit from our in-car WiFi
Connect your devices to our Wifi, stream your favourite playlists, charge your phone with the cables provided in the car and catch up on your messages, all from the comfort of your seat.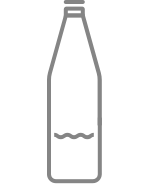 Bottled water complimentary
If you wish, we can purchase for you a variety of non-alcoholic beverages and snacks. Do let us know in time and we will endeavour to ensure your wishes are met.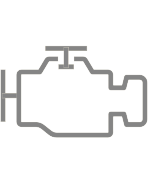 Powerful 4.4L Engine
If you love the rumble of a V8, this is the car for you. It is by far the most capable off-roader and most popular for country sporting pursuits and shooting days out as well as cruising Central London.
Incredible legroom
Sumptuous leather Interior
Style
Apart from its impressive demeanour, this amazing vehicle is one of the best-appointed in the automotive arena and our model comes furnished with substantial equipment which further enhances the quality feel it oozes. The Range Rover Autobiography Long Wheel Base offers a comfortable elevated ride position with sumptuous and luxurious full leather interior and headlining. The cabin is elegant, spacious and extremely comfortable with unparalleled legroom space for the rear seat passengers.
Luxury
The comfortable leather seats benefit from heated, cooled and electrically reclining functions to allow the passengers to stretch out and relax in the utmost comfort. Retractable rear screens for the rear doors and large panoramic roof offer additional privacy if required. Benefiting from 8″ screens, each rear passenger can enjoy the infotainment system and the car's impressive 1700W Meridian sound system with 3D surround sound boasting 18 speakers and easily connected via Bluetooth.
Spacious and comfortable
The LWB offers unparalleled legroom for rear passengers
Range Rover Autobiography LWB
See our typical booking rates
£100-£125 per hour Per Hour

Minimum 5 Hours

£800-£990

Daily Rate (8 Hours)

£335.00 - £450.00

Airport Transfer Range
Book This Car
Make An Enquiry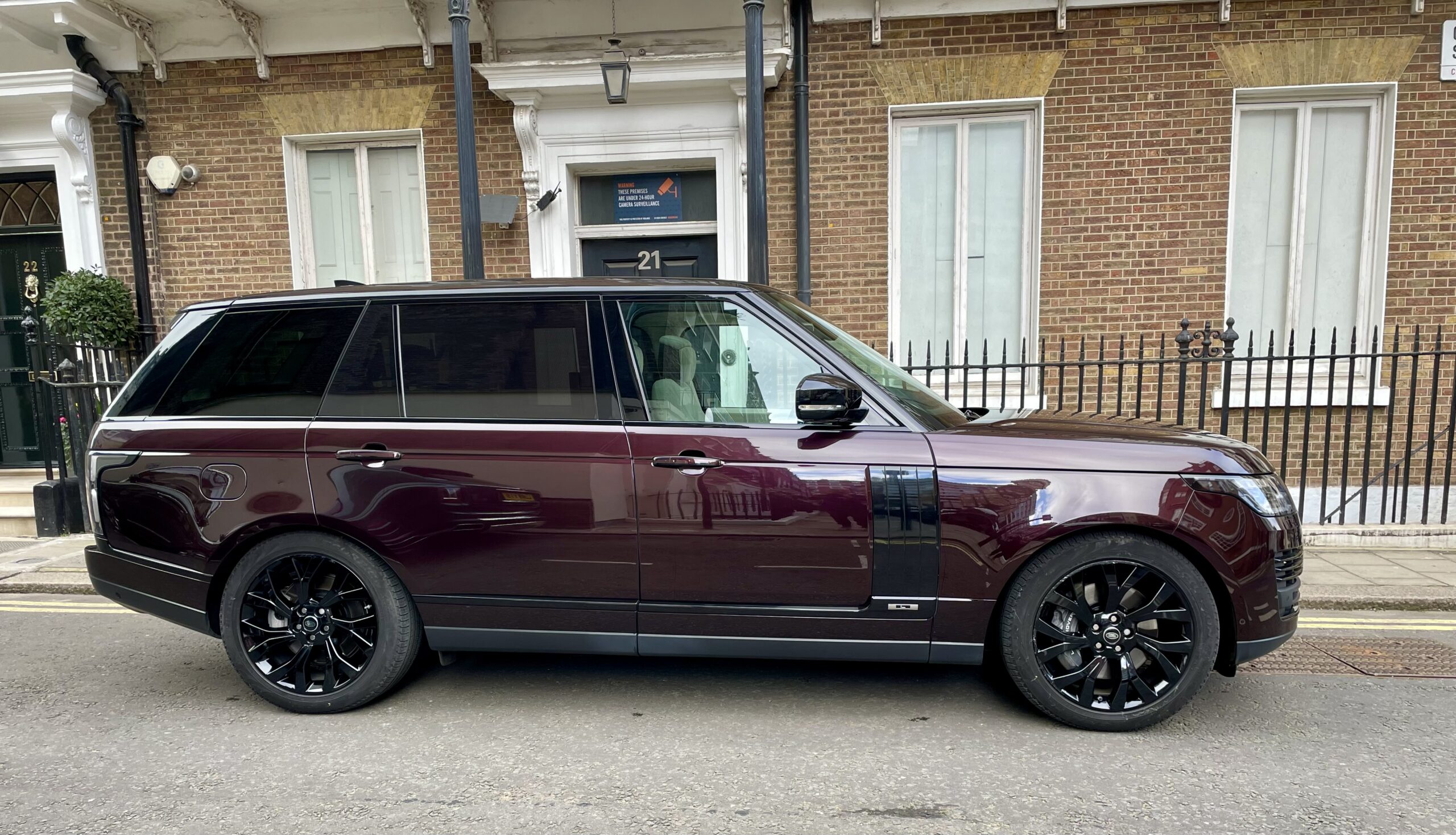 Range Rover Autobiography LWB
Seats

5 Seats Inc Driver

Luggage

3 Large & 3 Carry-ons

Engine

4.4 Litre V8
Case Studies
Unforgettable service tailor made for you