Our Cars
Bentley Bentayga Azure - EWB
Bentley Bentayga Azure - EWB
ULTIMATE LUXURY AND PERFORMANCE
Ultra Luxury Class
We are proud to own this fine example of Bentley's flagship model, Bentley Bentayga Azure – EWB This exquisite motorcar is finished in Onyx Black with Magnolia Hide interior and Piano Black veneer panels. Unmistakably, this is the world's finest hand-built vehicles that represents the best combination of luxury, style, comfort and performance. Our vehicle comes with Bentley Rear Entertainment system, that  allows rear-seat passengers to stream content from their mobile devices to 10.1" screens on the backs of the front seats. Our car has also been specified with Bentley's latest 'Airline- Seat' configuration for exceptional comfort and unparalleled leg-room. Any journey in this car will start with its arrival at your doorstep, as it pulls up, oozing with grandeur and heritage of a bygone era.
Book This Car
£175 per Hour Per Hour

Minimum 8 Hours

£1,500 (London)

Daily Rate (8 Hours)

£595-£795

Airport Transfer Range
Book This Car
Make An Enquiry
Ultra Elegance and style
See the Regal Bentley In Motion
Bentley Bentayga Azure - EWB
Car Features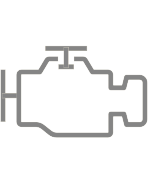 Powerful 4.0 Litre Twin Turbo Charged Engine
Boasts a potent engine equipped with 550 horsepower capable of a top speed of 180 mph and sprints the 2.5 tonnes to 60mph in just over 4 seconds, yet effortlessly glides you around the city in the utmost comfort.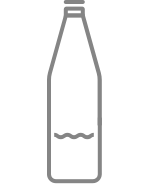 Extra Features
Bottled water, Naim for Bentley sound system features 21 speakers with 2,200 watt amplification and Active Bass Transducers, fully reclining massaging seats, quad-zone automatic climate control, and a cabin air purification system.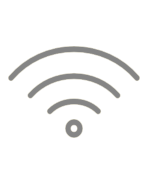 In Car WiFi
Passengers can connect up to four separate WiFi enabled laptops, portable gaming devices, smartphones and tablets. Chargers are available for a variety of mobile phones. Our concierge team is on hand to purchase any items required.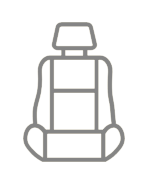 Feels like Flying
As part of the optional Bentley Airline Seat Specification, the seat behind the front passenger can recline generously, with a footrest deploying from the back of the front passenger seat, which can fold forward if unoccupied.
Luxury like no other
Stunningly Beautiful Interior - Illuminated Door Panels
Appreciate the smooth ride
Once inside, as your feet settle on the thick lambswool carpets, you can enjoy the sumptuous hand-made interior using the finest and most exclusive materials. The luxurious diamond-quilted calf leather seats benefit from heating, cooling and massage functions, each reclining independently. For your privacy, the Bentley offers electrically retractable screens for the side and rear windows. Hand-carved, cured and perfectly symmetrically arranged piano black wood veneer graces the dashboard, the doors and the rear retractable table.
This car glides along the road
Special glazing and soundproofing create a perfect environment, shutting you away from the outside world. Exclusively designed for Bentley, the NAIM Sound system delivers an unparalleled audio experience with the help of 20 custom made speakers and a 2200 W amplifier. Each passenger enjoys an independently adjustable infotainment system which offers a touch screen that doubles up as a tablet when removed. At the press of a button, the screen retracts discreetly when no longer needed.
Style and comfort
Exquisite experience
Bentley Mulsanne Speed 6.75L
See Our Typical Booking Rates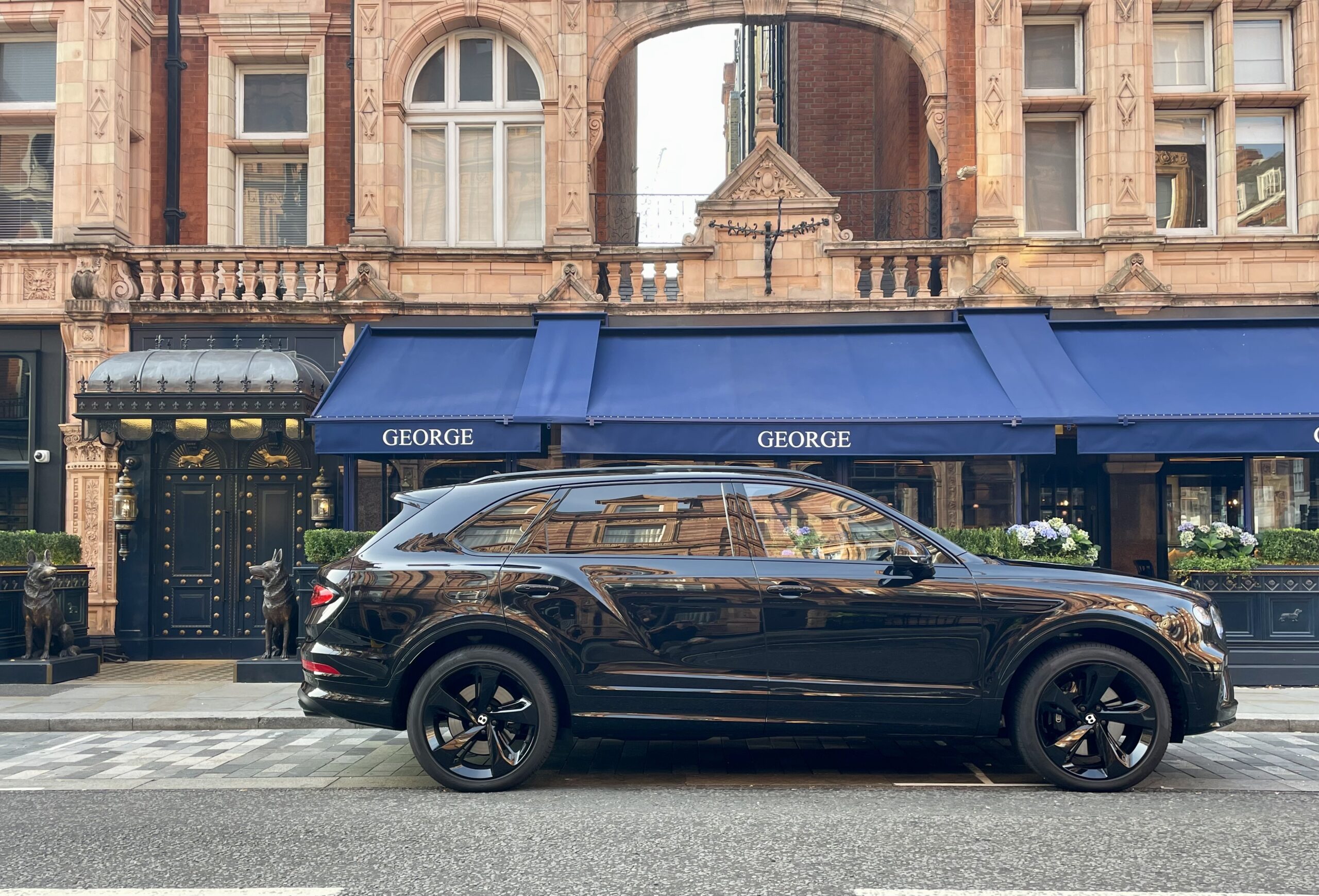 Bentley Bentayga Azure - EWBlsanne Speed
Seats

5 Seats Inc Driver

Luggage

2 Large & 3 Carry-ons

Engine

4.0 Litre TWIN TURBO V8
Case Studies
Unforgettable service tailor made to you