Available for Self Drive Rental
La Nueva Dolce Vita
The New Ferrari Roma
Timeless Elegance and unparalleled performance
TIMELESS 
ELEGANCE
The Ferrari Roma, the new mid-front-engined 2+ coupé of the Prancing Horse, features refined proportions and timeless design combined with unparalleled performance and handling. With its distinctive flair and style, the car is a contemporary representation of the carefree, pleasurable way of life that characterised Rome in the 1950s and '60s.
For car enthusiasts who would like to enjoy a weekend away, Coralia Concierge will arrange a getaway in style. We will deliver the Ferrari Roma to your door step, arrange your overnight stay at one of England's heritage country such as Le Manoir aux Quat'Saisons in Oxfordshire and all you have to do is enjoy the thrill of the ride and enjoy the exquisite delights at your destination.
Book This Car
£40 plus VAT Per Hour

Minimum 72 (mileage) Hours

£2,860 plus VAT

Daily Rate (8 Hours)

£2.860 plus VAT

Country Side Drive
Book This Car
Make An Enquiry
Ferrari Roma
The 3.9L engine purrs and roars
The Ferrari Roma
Car Features and Optional Extras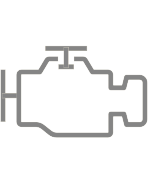 Powerful 3.9-litre V8
Tucked under the Roma's sensual hood and mounted near the middle of the car is a turbocharged 3.9-litre V-8 Twin Turbo that makes 620 horsepower and 561 pound-feet of torque. It pairs with an eight-speed dual-clutch automatic transmission (DCT) that debuted on the even more exotic Ferrari SF90 Stradale. The roar of this engine will satisfy the most discerning supercar enthusiasts.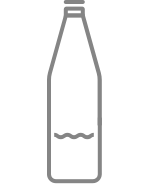 Picnic Basket
Revel in the sheer elegance of the Ferrari as you make a stopover in a countryside location, where you can spread out your gourmet picnic feast amidst breathtaking natural beauty. Whether it's a tranquil park, a lakeside haven, or a charming garden, savour quality time with loved ones. Coralia will prepare a picnic basket with the finest produce from Harrods or Fortnum&Mason.
Unparalleled Luxury with a retro twist
A grand tourer and a race horse in one
Style and Technology
From the driver's seat, the cabin is fitted with a nearly all-digital interface. This Ferrari will use its hundreds of prancing horses to summon butterflies in your stomach. The cabin is luxurious and extremely comfortable. The Roma is a grand tourer and a focused track star. As a result, it treats passengers with more infotainment and connectivity features than other Ferrari models. This includes a vertically mounted 8.4-inch touchscreen as well as a separate screen for the front passenger.
Luxury and Space
Stitched together with leather and swathed in faux suede, the Roma's interior mixes upscale materials with a unique layout. Each front-seat passenger is cocooned by a sweeping dashboard that flows into the doors and floating centre console. The driver faces a giant 16-inch fully digital gauge cluster that responds to haptic controls on the Roma's steering wheel. A pair of rear seats make it a 2+2 coupe, and the space is actually suitable for adults in short spurts as long the front seats are properly adjusted. The Roma has a large centre section, with an interior cubby storage for your necessities.
Luxurious and seriously potent
The Ferrari Roma offers an unparalleled experience
A versatile, powerful and elegant masterpiece
Explore London and the country side in style
Ferrari Roma
Typical Rental Examples
£40 plus VAT Per Hour

Minimum 72 (mileage) Hours

£2,860 plus VAT

Daily Rate (8 Hours)

£2.860 plus VAT

Country Side Drive
Book This Car
Make An Enquiry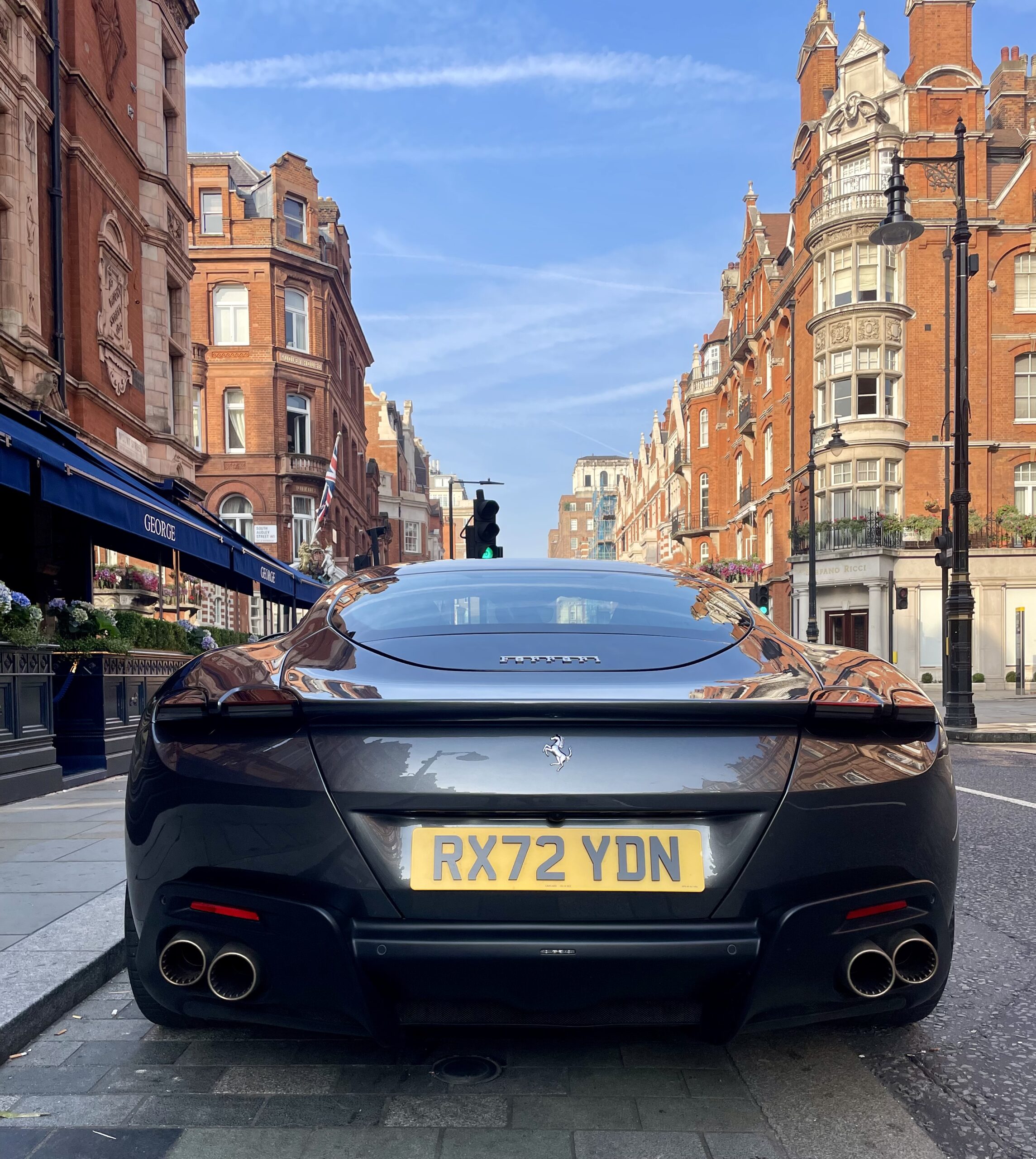 Ferrari Roma
Seats

2+2

Luggage

2

Engine

3.9L V8
Case Studies
Unforgettable service tailor made to you