Airports
Luxury Airport Transfers
Airports
Our Airport Services
Commercial Flights
Servicing all London and regional airports, we offer reliable and professional Chauffeur Driven Vehicles such as the sublime Bentley Mulsanne, the practical and fashionable Range Rover Autobiography LWB, our Mercedes Benz S Class or the Mercedes Benz V Class. Whichever your choice, we ensure a timely pickup, a comfortable and hassle-free transfer to and from your destination and the choice of extending your booking over the period of your stay in the UK or a continuation of service at your destination.
Private Jets
We are familiar with all London Private Jet airports and guarantee a service second to none. We keep in constant touch with the specific Fixed Based Operators, keeping up to date with your arrival time. Your Chauffeured Vehicle will be on-site waiting for you ahead of your landing, ensuring there is ample time to be at the foot of your jet as you arrive. Similarly, for departures, we make contact with FBO's to advise your ETA to ensure your departure slot is reserved should your arrival there be delayed.
Airports
Commercial Flights
Our Airport Services
Why Choose Coralia
Commercial Flights – Departure Service
Your Chauffeur will be at the pickup location 15 minutes ahead of your requested reservation time. We will check the scheduled departure time with your airline to ensure the journey duration is correct for your arrival at the desired time. Our Chauffeur Car will have been prepared for your pick up as we allow enough time between each job, ready to drive you safely with plenty of space for any unforeseen traffic incidents we may encounter along the route.
Commercial Flights –  Arrival Service
Book with confidence, knowing your Chauffeur and Car will be waiting for you upon your arrival; We monitor commercial and private flights constantly to ensure we are always on-site 15 minutes ahead of the realtime landing. We ensure our Chauffeurs have plenty of time between trips to ensure the car is cleaned and prepared for your arrival. If you are travelling in a group, we will coordinate to make sure all chauffeurs and vehicles are on-site together.
Private Flights – Departures
Your Chauffeur will be at the pickup location 15 minutes ahead of your requested pickup time. We make contact with the FBO to advise our eta so that the crew can be alerted should you wish to catch an earlier slot. Similarly, should you get delayed before leaving for the airport, we will get in touch with the FBO advising them of our eta so that a revised departure slot may be booked. We can also advise if your flight is to be security screened and drive you to the terminal or the door of your Private Jet.
Private Flights – Arrivals
We will be in touch with the FBO to ensure we have a real-time landing time once your Jet is airborne. Our Chauffeurs always carry with them the required ID to be able to gain airside access at the Jet centre in order to be able to wait for you at the door of your Jet when you land. Should you require an extra vehicle to accommodate all passengers and their luggage, our cars will travel in convoy to arrive together ahead of time at the nominated FBO.
Qvantel has used Coralia Concierge for the past 5 years when our CEO and Board members travel to London. Whether it is planning a successful day in the city, or meeting out of town, we have always been able to rely on their professionalism and quality of service. They deliver a stress-free environment, where we can trust that the most important people of our company are always being met with the latest luxury and impeccable service.
Jalmari M.

Executive Assistant to the CEO, qvantel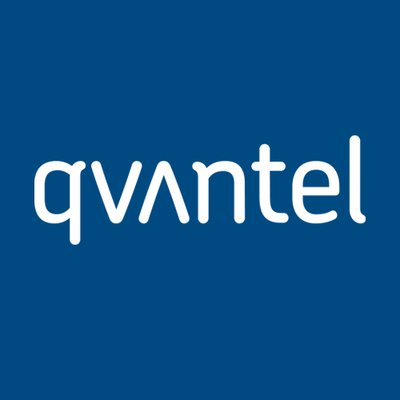 Book Your Car
Ready To Book?
Know what you need – Book Online
Please visit our online booking portal, select your journey and vehicle class for an immediate quote and the ability to complete your booking
Have an Enquiry?
Should you wish to discuss a specific booking with us, multi-vehicle or multi-day with special requests, please fill in the enquiry for or give us a call where one of our specialists will be happy to assist.